Sound, Unbiased Recommendations Based on Your Operational Needs
Consider Food Tech a technical extension of your team. We master
plan your anticipated growth, then implement the project via a Design-Build,
single-source approach. From Greenfield to phased expansion/renovations,
Food Tech complements your operational requirements by delivering
quality at the lowest possible cost.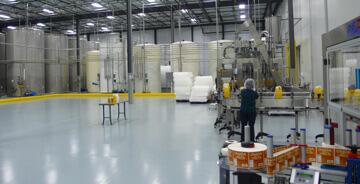 Food Tech specializes in the planning/ engineering/construction of food process plants and cold storage facilities.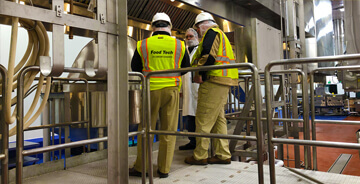 Our Design-Build approach features a thorough feasibility study, followed by detailed architecture/ engineering with competitive bidding of all trades at the subcontractor/supplier level via at-risk construction management services.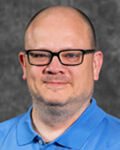 Bob Ross, P.E., President, is one of the many people dedicated to providing an outstanding level of service to our client partners.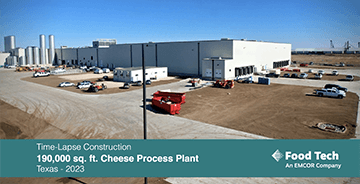 We designed and built a new, 190,000-square-foot cheese production facility. Capable of processing two-million pounds of milk per day, the plant features three raw tanker receiving bays, robotic packing and palletizing, and cutting-edge wastewater treatment.